Amazon is giving away insanely amazing deals today (July 15) on some most beloved items. Here is a small list of items we have compiled.
1. Amazon Echo ($50 off)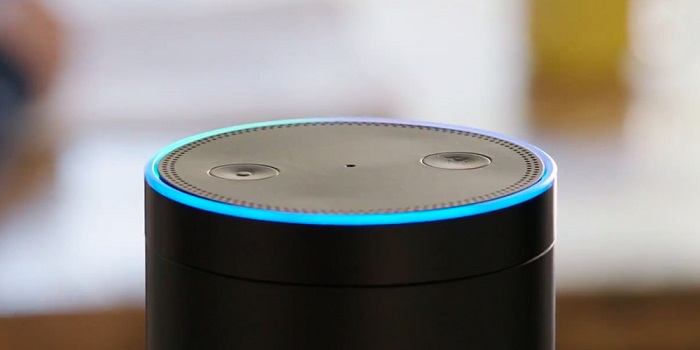 Amazon Echo is a voice command device from Amazon.com with functions including question answering, playing music and controlling smart devices. The wait list is about to become full. Hurry up and grab your spot.
2. Fire HD 7" ($60 off)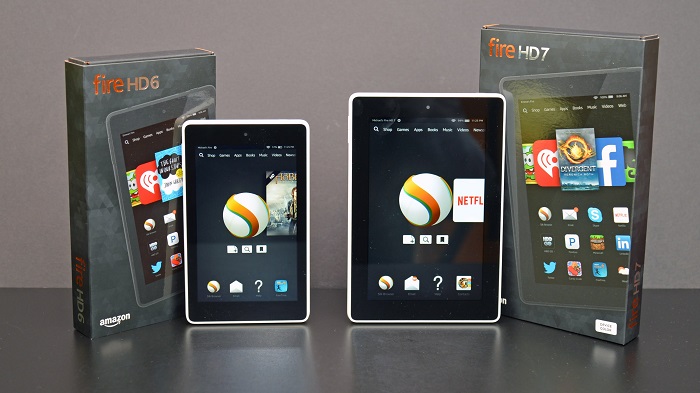 This 8 GB unit is available at $79.99 instead of $139.99. Its 16 GB big brother is available $99.00 (with special offers) instead of $159.99.